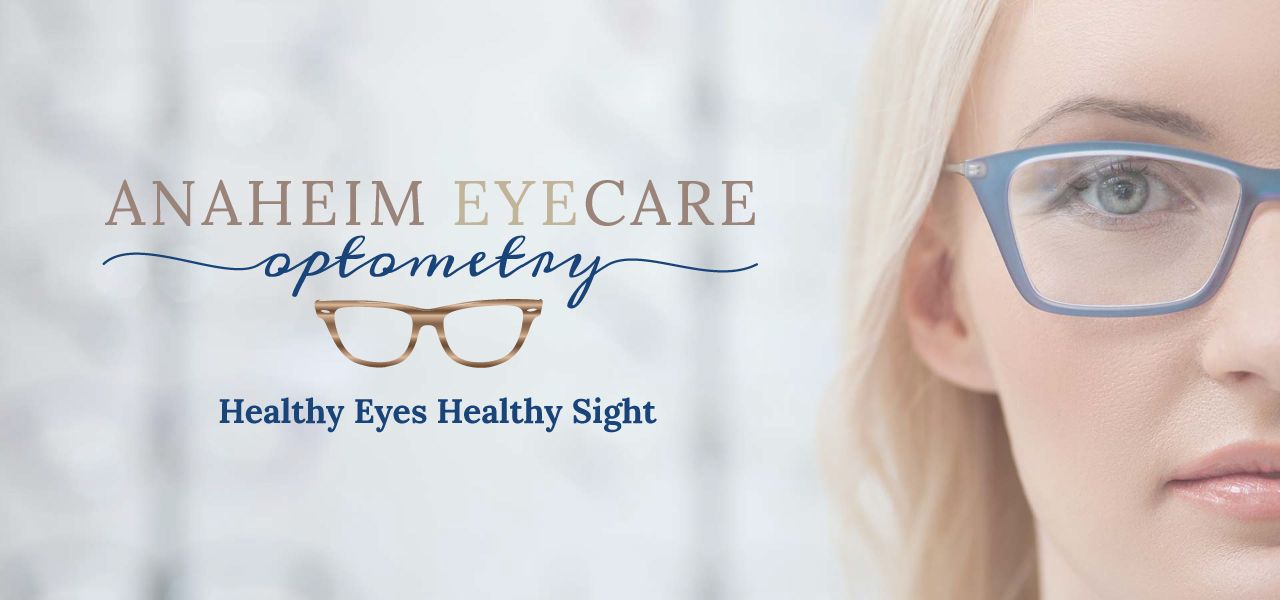 Anaheim Eye Care Optometry
Your Anaheim Eye Doctor - Emergencies & Walk-Ins Welcome
Our mission at Anaheim Eye Care Optometry is to provide comprehensive eye assessments in a family-friendly setting, placing emphasis on excellent customer service.
We strive to offer thorough eye exams focusing on ocular disease prevention and to educate our patients on healthy eye care. We provide exceptional eyewear to fit all active lifestyles. We also sub-specialize in medical optometry such as red eye, eye diabetes, glaucoma, cataracts, and hard-to-fit contacts.
We strive to educate people on the importance of annual examinations, in order to prevent and control ocular diseases.
Anaheim Eye Care Optometry provides community outreach by meeting with local leaders, attending health fairs, participating in church events, administering school screenings, and by working alongside other physicians to promote eye care.